Be adventurous and try many different watersports in Tobago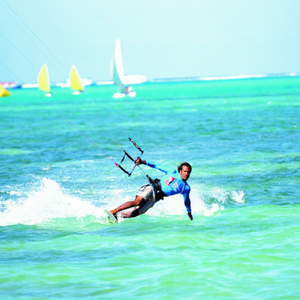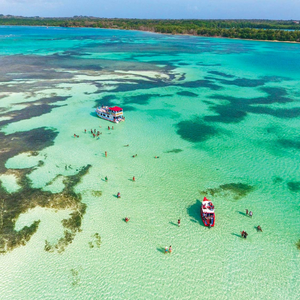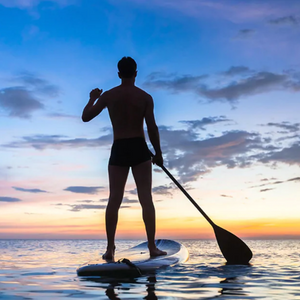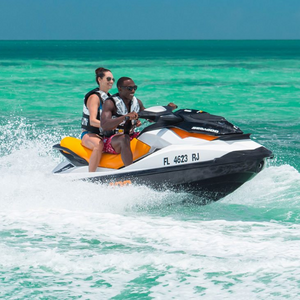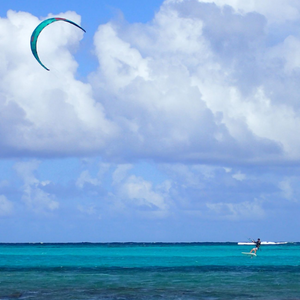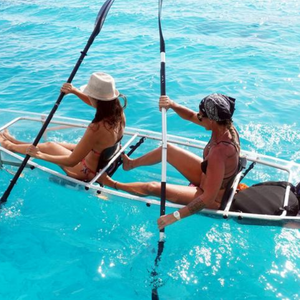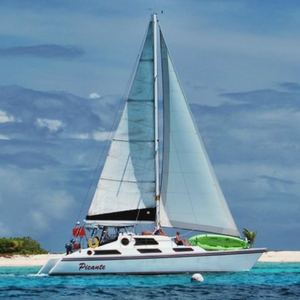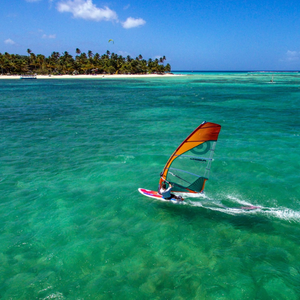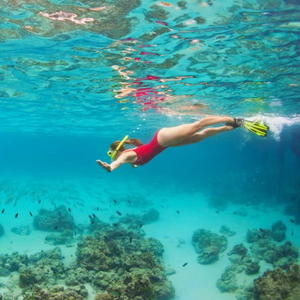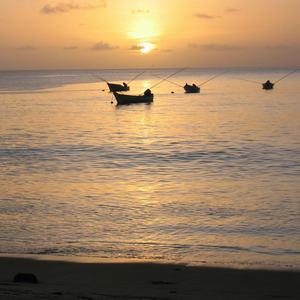 Tobago has some of the best beaches to offer in the Caribbean! At these beaches, there are many amazing watersports activities that you can try! 
Take a tour of Tobago's Nylon Pool on the Glass Bottom Boat, go jet skiing at Pigeon Point or go windsurfing and kitesurfing. Tobago also offers paddle boarding, kayaking on clear kayaks with views of the beautiful sea right underneath you. Personally charter a sailing tour on the Catamaran Picante and go swim in the Caribbean Sea; Tobago is the perfect place for water lovers to enjoy salt water in many different ways.
DISCOVER THE ART OF BEING
Let Villa Being, Tobago, Inspire You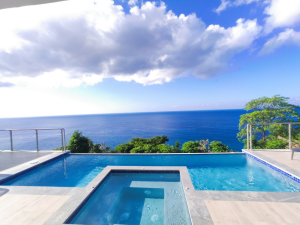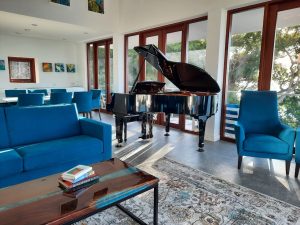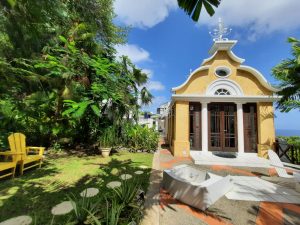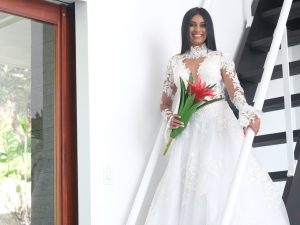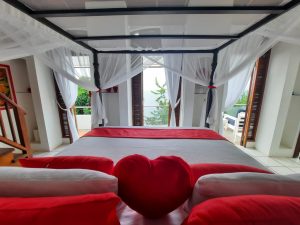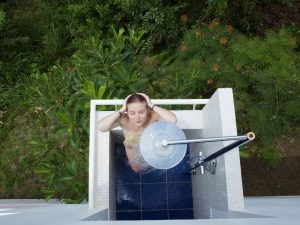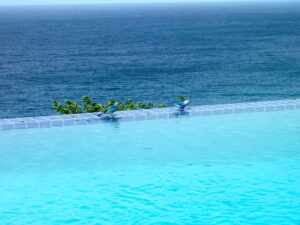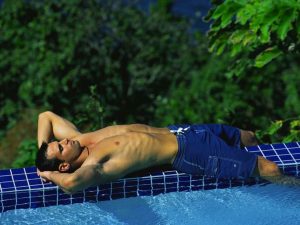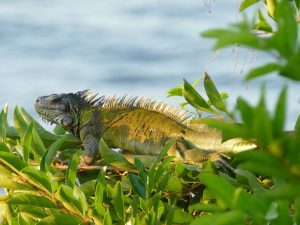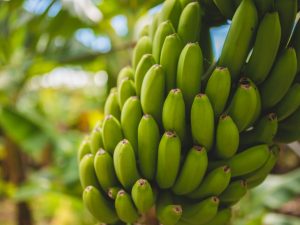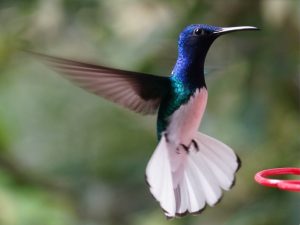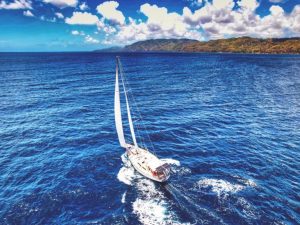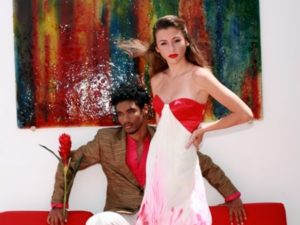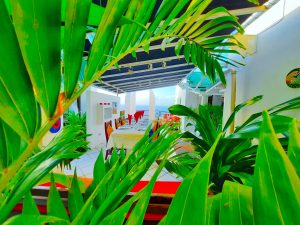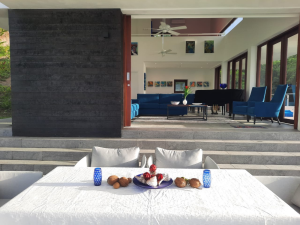 Wind Surfing – an experience for water sport fanatics!
First time wind surfing and it was by far the best experience of my life! best birthday gift ever! The instructor was a very good teacher and extremely helpful. I love trying new water sporting activities and this has so far been one of my favourites!