Tobago is home to the oldest forest reserve – the ideal place for nature hikes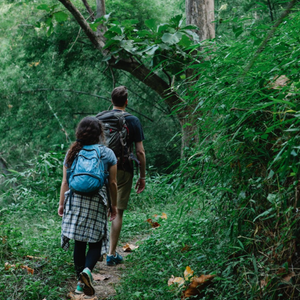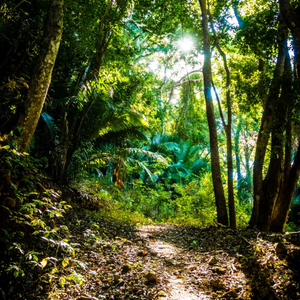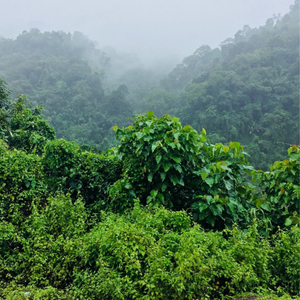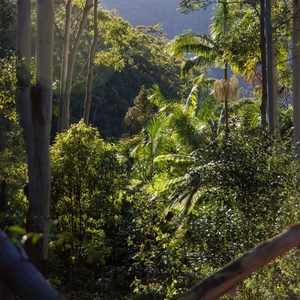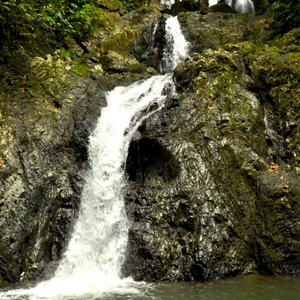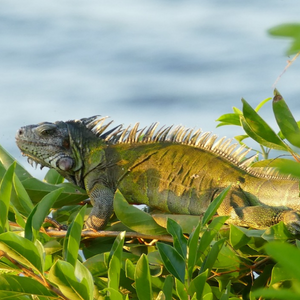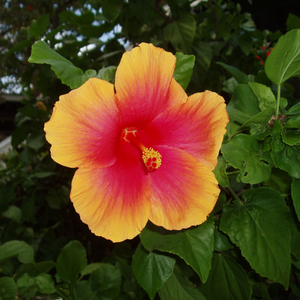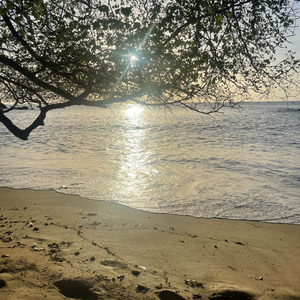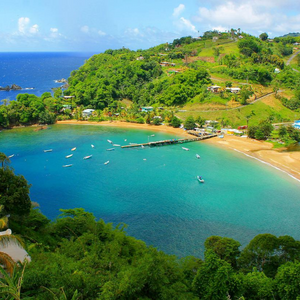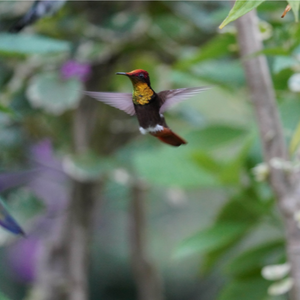 Hiking and Rainforests in Tobago
Tobago, with its steep hills, rugged trails, verdant forests, and towering waterfalls is a hiker's and biker's dream. Tobago is home to the oldest protected forest in the western hemisphere (since 1776).
Go wild in Tobago and explore its natural beauty. And there's no better place to saty after an adventurous hike than at the nature lover's dream villa – Villa Being.
DISCOVER THE ART OF BEING
Let Villa Being, Tobago, Inspire You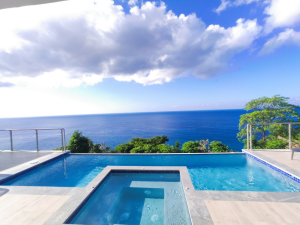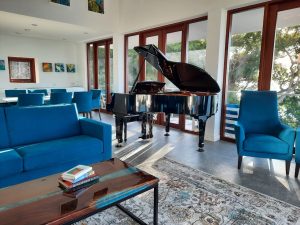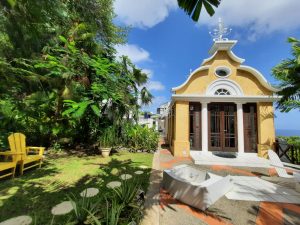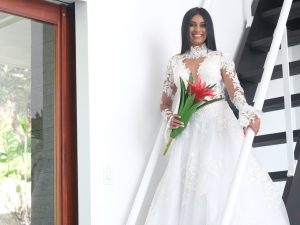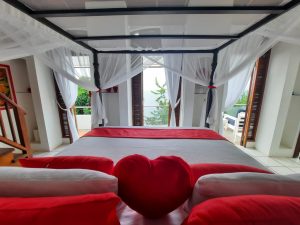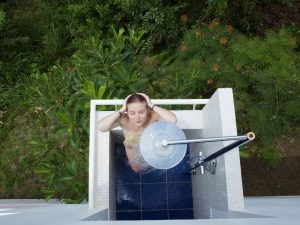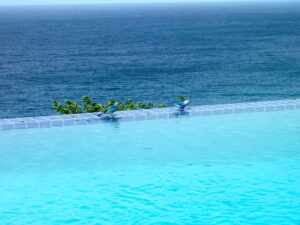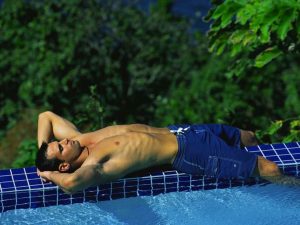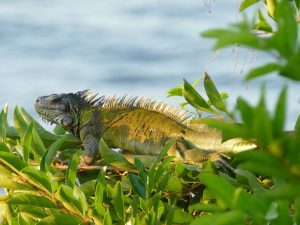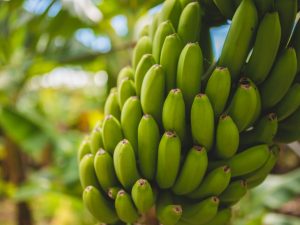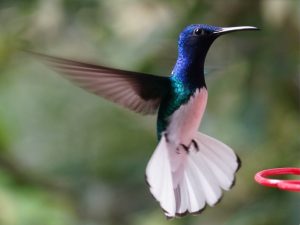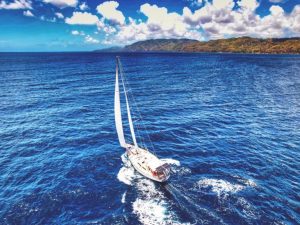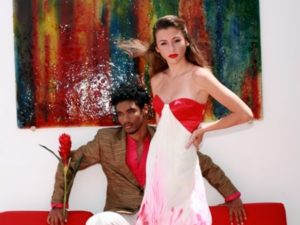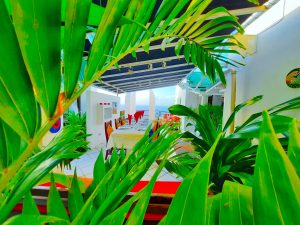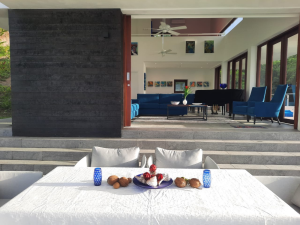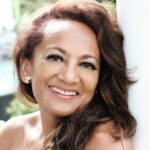 Personally, I appreciate great art; I love creating amazing spaces. But I never once imagined that I could draw or paint.
I can tell you that this was one of the most relaxing, rejuvenating and mindful experiences that I have had in Tobago. Tomley is a great teacher.
Try it, you may just like it! 
– Dr. Auliana Poon
DISCOVER THE ART OF BEING