Tobago is home to the oldest forest reserve – the ideal place for nature hikes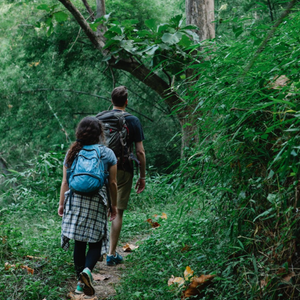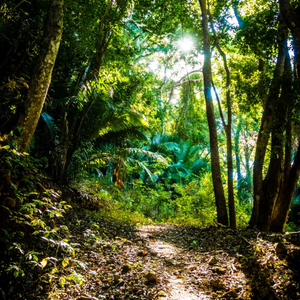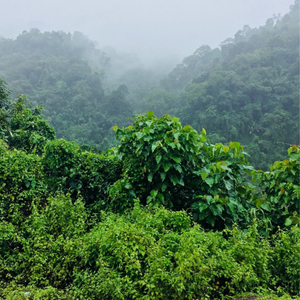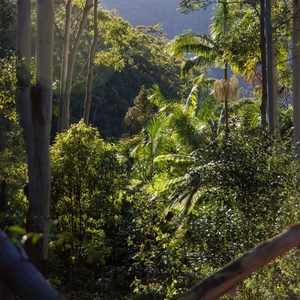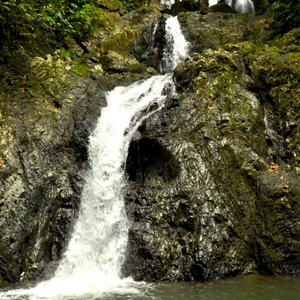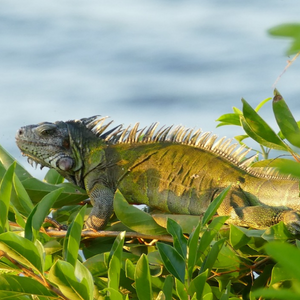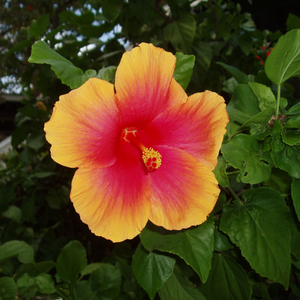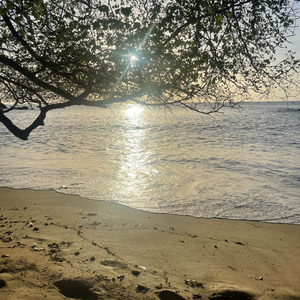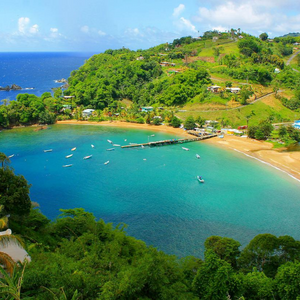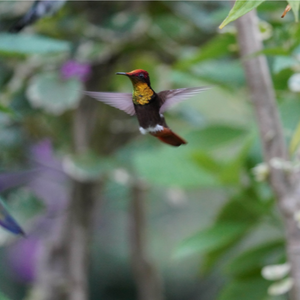 Hiking and Rainforests in Tobago
Tobago, with its steep hills, rugged trails, verdant forests, and towering waterfalls is a hiker's and biker's dream. Tobago is home to the oldest protected forest in the western hemisphere (since 1776).
Go wild in Tobago and explore its natural beauty. And there's no better place to saty after an adventurous hike than at the nature lover's dream villa – Villa Being.
DISCOVER THE ART OF BEING
Let Villa Being, Tobago, Inspire You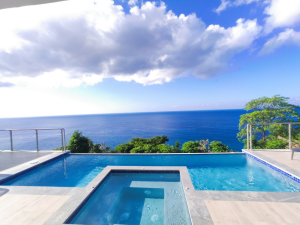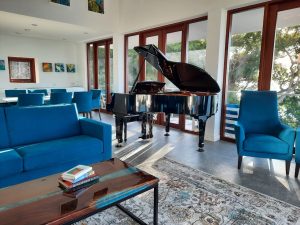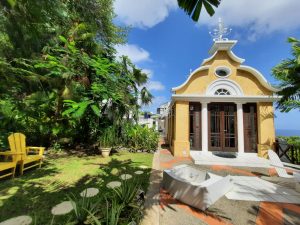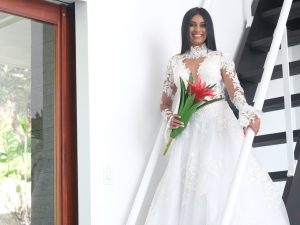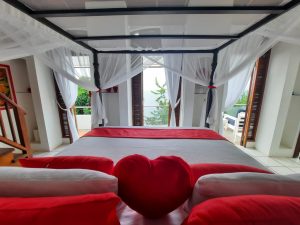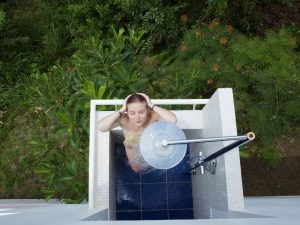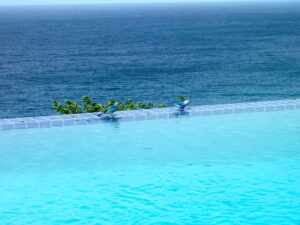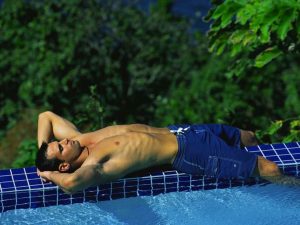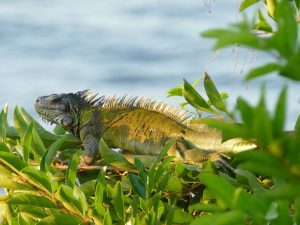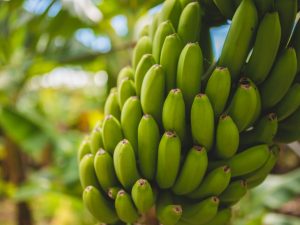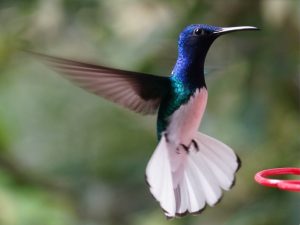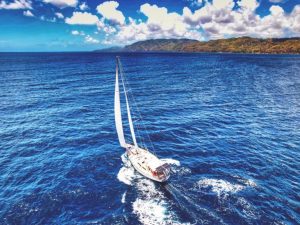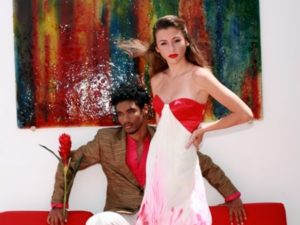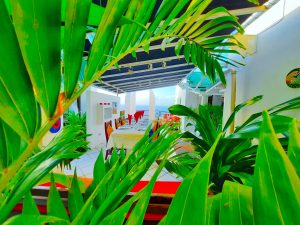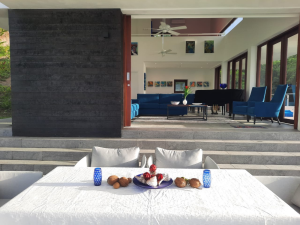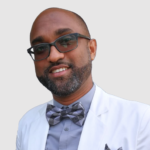 The little path that goes from the Villa to Culloden makes for a beautiful nature walk. You will be able to observe all kinds of birds, lizards, and other animals and a variety of flora fauna. Before starting the ascent to Culloden you will cross a small river with a natural spring.

The village of Culloden is small and secluded and about as untouched by tourism as they get in Tobago. Our guest nurturer, CJ will be able to tell you a lot more about it and even give you a guided tour if you wish. He is very knowledgeable. 
– Kevon Wilson
DISCOVER THE ART OF BEING