Welcome to Being Estate Villas, Tobago!
We offer a unique Caribbean holiday that is peaceful, private, romantic, rejuvenating, sensual, fun, and stylish.
No Noise. No Traffic. No Neighbours. Just You and Nature.
180 Degree view of the Caribbean Sea
DISCOVER THE ART OF BEING
"You won't find a more spectacular retreat" "If what you're looking for is bespoke rock star treatment, utter privacy and total comfort, you need to stay at Villa Being."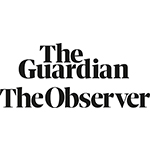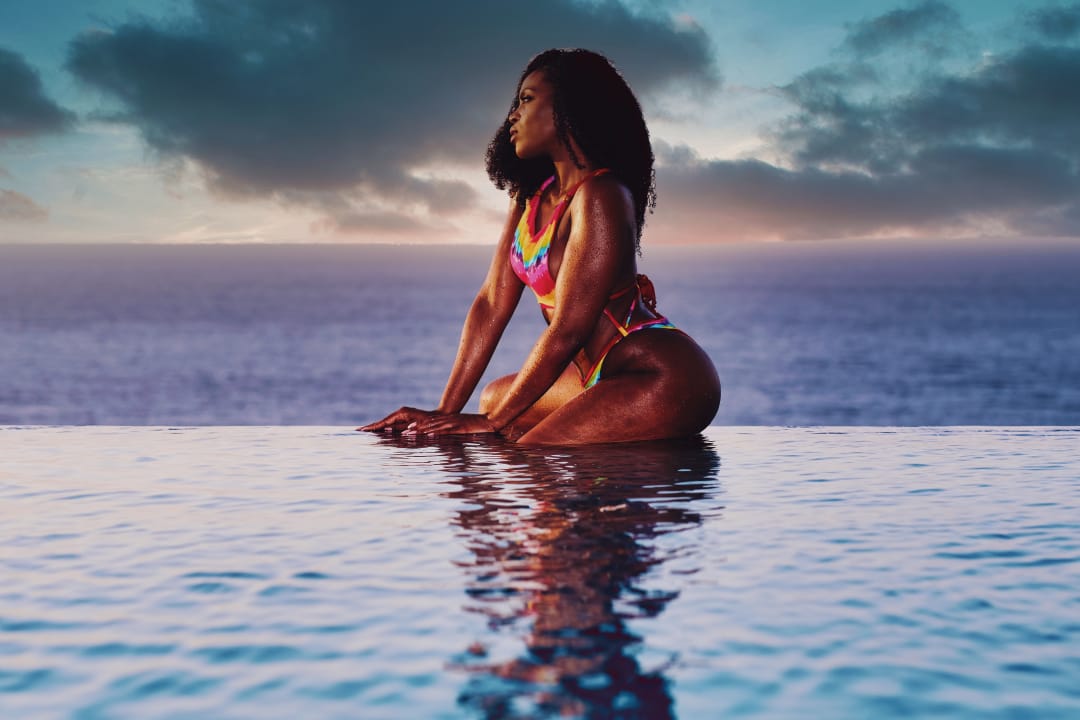 The Perfect Location for your Intimate Wedding
DISCOVER THE ART OF BEING
"The Most Fabulous Vacation Villa in Tobago: Villa Being"
"Villa Being is a luscious four-bedroom getaway perched atop Tobago's most incredible seaview… Each room is in its own building, making for a series of intimate spaces."
Out & About Magazine
DISCOVER THE ART OF BEING
DISCOVER THE ART OF BEING
"Bringing happiness to even the most jaded hedonist" DISCOVER THE ART OF BEING
DISCOVER THE ART OF BEING