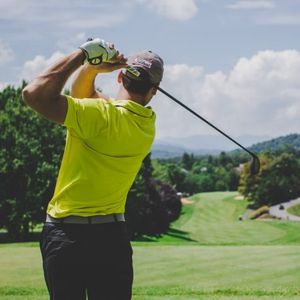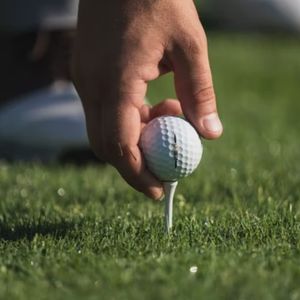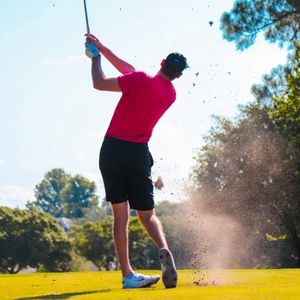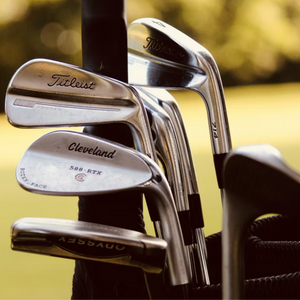 Play Golf!
Just 10 minutes away from Villa Being, the award-winning, Mt. Irvine Bay Golf Course is an 18-hole course carved out from 127 acres of an old sugar estate. Established since 1968, the course is set within a gently rolling countryside along Tobago's northwest coastline, and features an abundance of coconut trees and breathtaking views of the sea.
Want to play a few rounds but don't want to travel with all of your equipment? No worries, you can rent clubs and other equipment at the course's golf shop. Caddies and carts can be provided as well. Just let us know what you want and we will call ahead and make the arrangements for you.
DISCOVER THE ART OF BEING
Let Villa Being, Tobago, Inspire You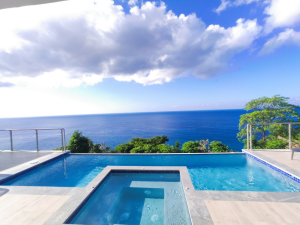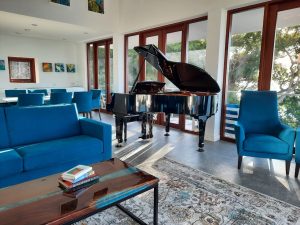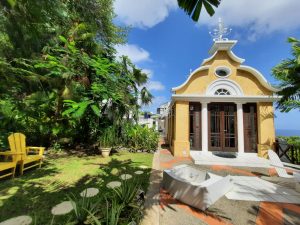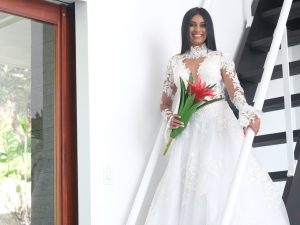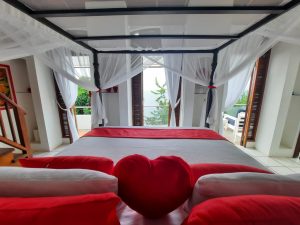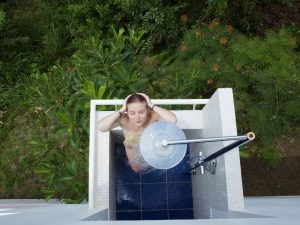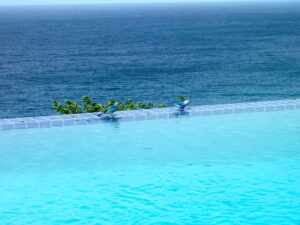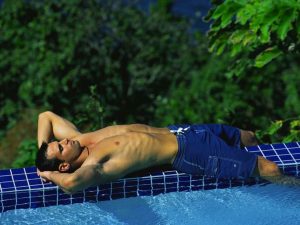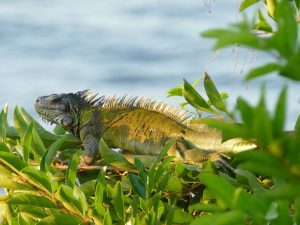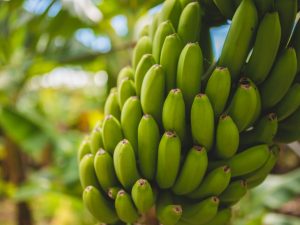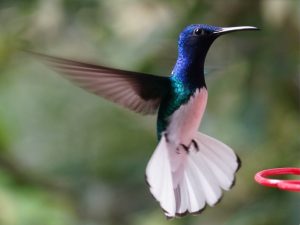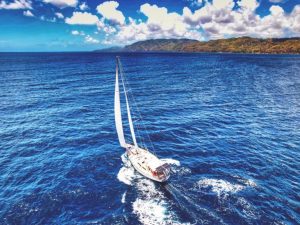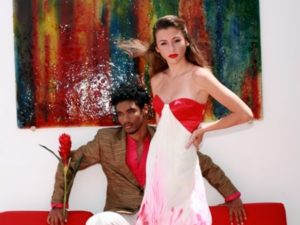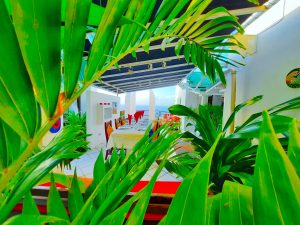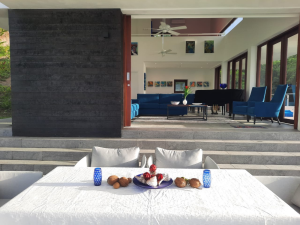 Review:
Well-designed golf course with fantastic flora and fauna. Arrived on holiday not expecting to play and have been left with a memorable experience.