Learn to Make Chocolate at Villa Being, Tobago
Learn traditional chocolate making from the best chocolatier in Tobago.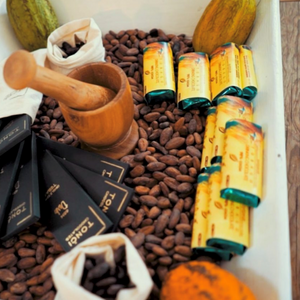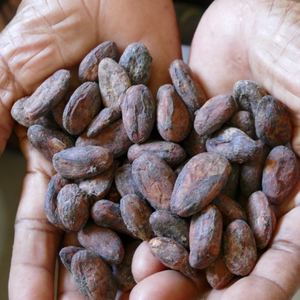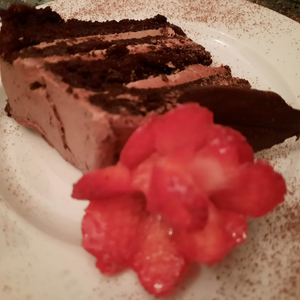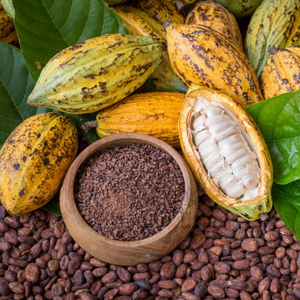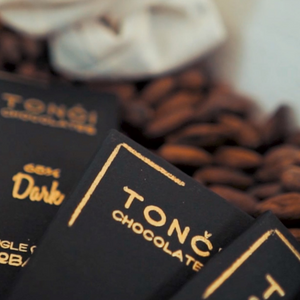 Make Chocolate at Villa Being, Tobago!
We all love chocolate. And our very own Carlina, hailing from the nearby village of Plymouth, is one of Tobago's finest chocolatiers. Using organic ingredients, no milk and no gluten, Carlina crafts her chocolates by hand using traditional Caribbean techniques and adding her own modern twist. 
She is a qualified chemist and an experienced cook. Combine those two ingredients with her love for her family and her Caribbean flair and create the ideal recipe for fine chocolate. 
At Villa Being, get the chance to enjoy Carlina's chocolates, and get the opportunity to learn how to make it. Book a session with Carlina and make it happen!
Let Villa Being, Tobago, Inspire You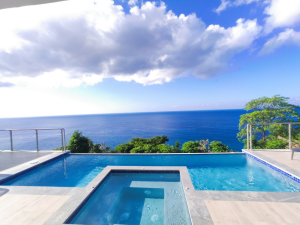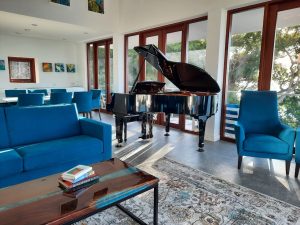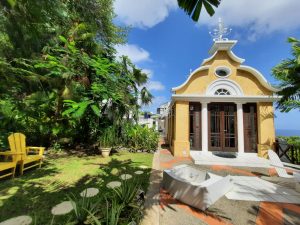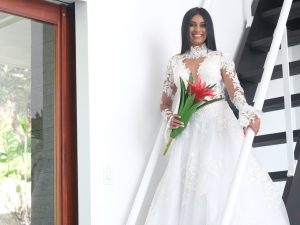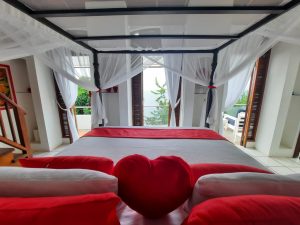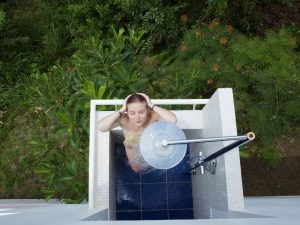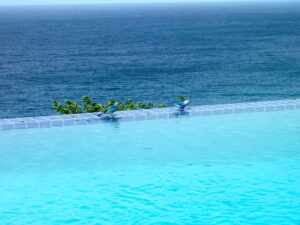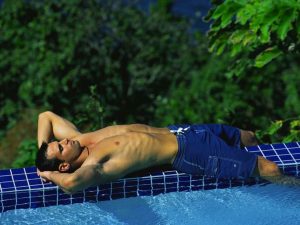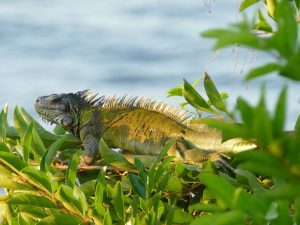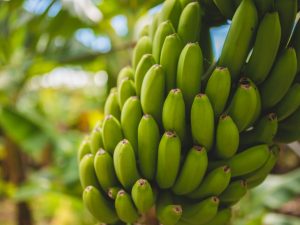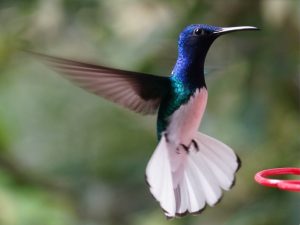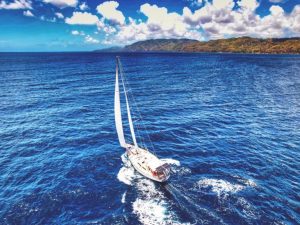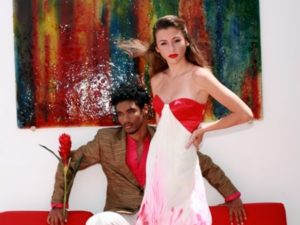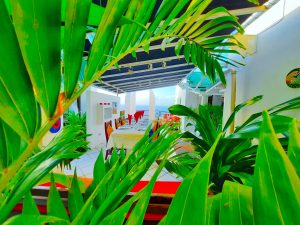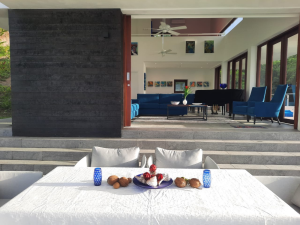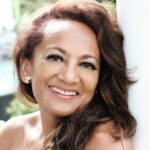 "Learning to make chocolate is an experience that you must experience. It takes you back to nature and lets you appreciate how amazing our natural environment and our natural ingredients (cocoa and sugar) truly are. Chocolate tastes good and is good for you too!"
-Dr. Auliana Poon