Learn to Cook at Villa Being, Tobago
Our chef will offer private cooking lessons at Villa Being, Tobago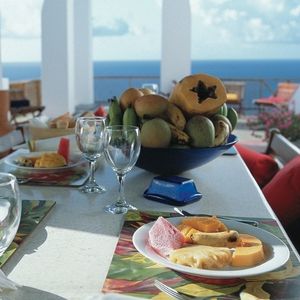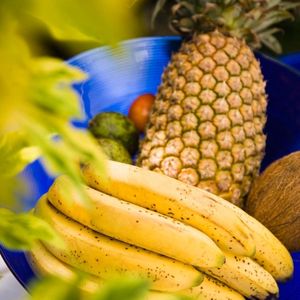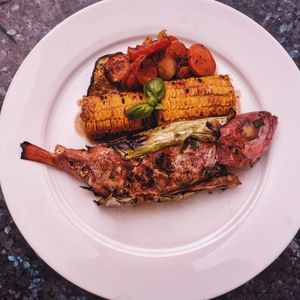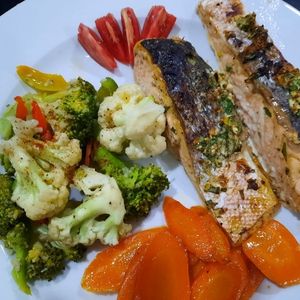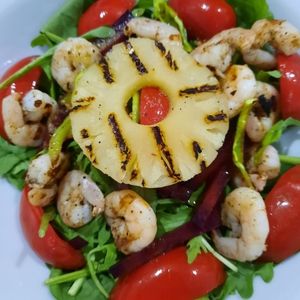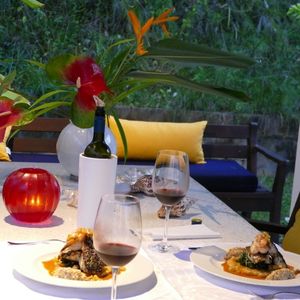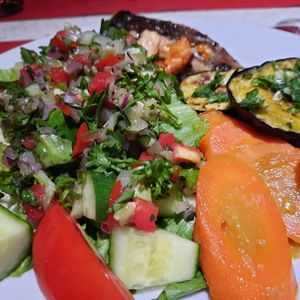 Cuisine at Villa Being!
Being is located on an eleven-acre organic fruit estate in Arnos Vale, offering breath-taking, 180-degree views of the Caribbean Sea. Our fresh produce comes from the estate and from local vendors, here in Tobago. Eat fresh and healthy at Villa Being with fresh meals crafted by our chef, Jonathan Jordan. Our chef will even offer you cooking lessons!
Let Villa Being Inspire you: About Chef Jonathan Michael Jordan
Chef Jonathan Michael Jordan, is as passionate about food as he is about health. This is why he has combined these two loves to deliver mouth-watering, exquisite and never-seen-before culinary creations. Chef Jonathan has talent in leaps and bounds. Jonathan has been one of our resident chefs at Villa Being for some time now and has never disappointed our clients. Chef Jonathan aptly demonstrates how you can take fresh, humble, local ingredients and elevate them to match any international presentation. It is safe to say that Jonathan creates true fine-dining and gourmet recipes and experiences that are both healthy and delicious.
DISCOVER THE ART OF BEING
Let Villa Being, Tobago, Inspire You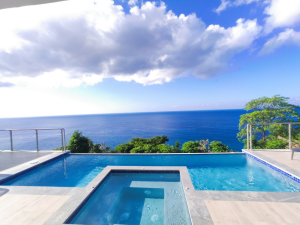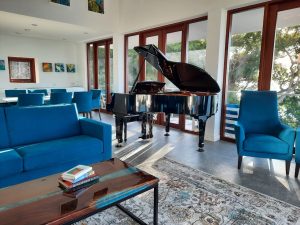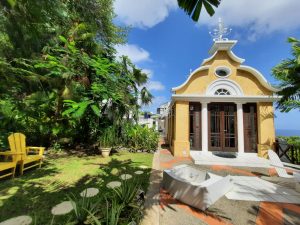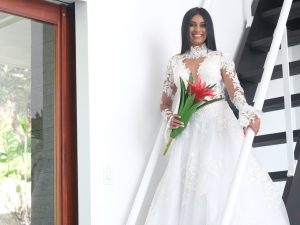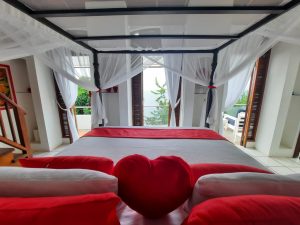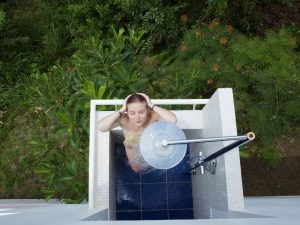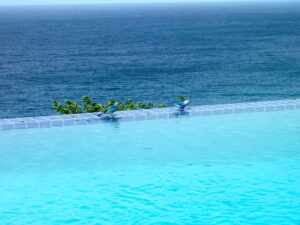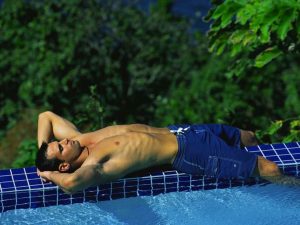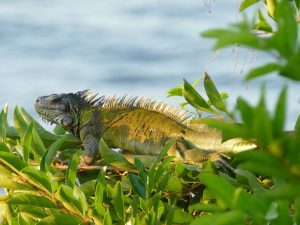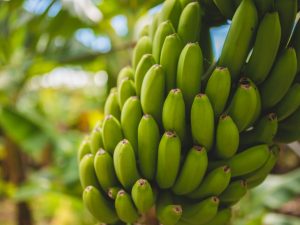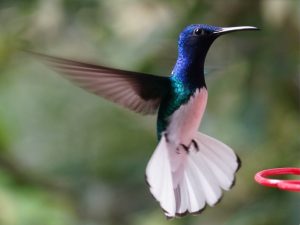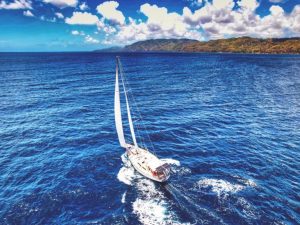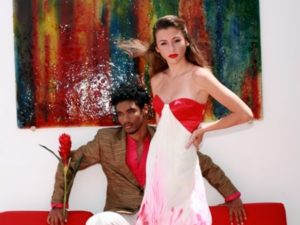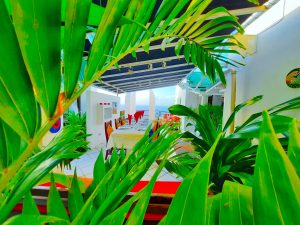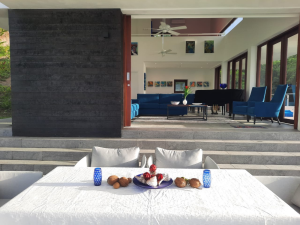 Cooking is my passion and there's no better place to inspire you than Villa Being. I thoroughly love cooking here. Fresh air, fresh ingredients and a fabulous property create the perfect combination to allow my creative culinary juices to flow.
I can't wait to share my passion with you on your next stay at Villa Being. Be sure to ask about my cooking class. 
-Chef Jonathan Jordan
DISCOVER THE ART OF BEING