Go Diving and Snorkeling in Tobago
Tobago offers amazing natural dive sites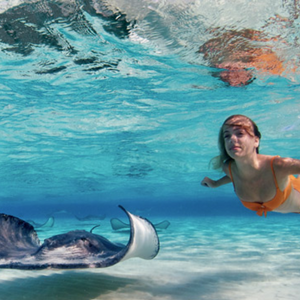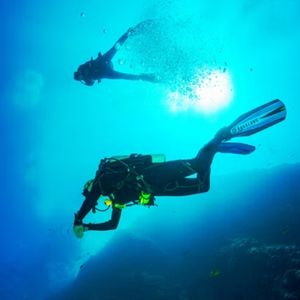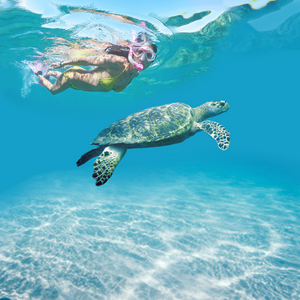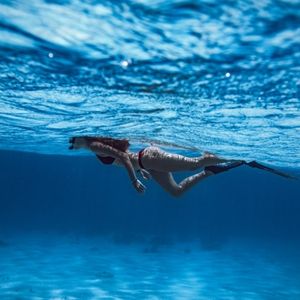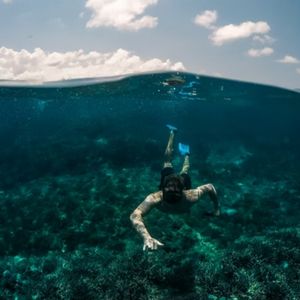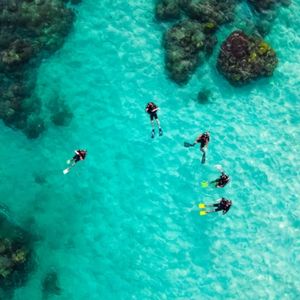 Go Diving and Snorkeling at Villa Being!
Villa Being offers a location away from the major tourism centre of Tobago ensuring complete privacy, while allowing you to enjoy all the activities that Tobago has to offer. Go Scuba Diving or Snorkeling while at your stay with us.
The nearby 'private' beach (Turtle Bay) provides ideal snorkeling. Turtle Bay offers wonderful swimming and an untouched reef for snorkeling. There's also amazing snorkeling at the famous Arnos Vale beach, just 12 minutes' walk away from the villa. Ideal Caribbean snorkeling and diving.
We provide complimentary use of snorkeling gear at the villa. Our gear is top-of-the-line National Geographic equipment and we can all sizes.
DISCOVER THE ART OF BEING
Let Villa Being, Tobago, Inspire You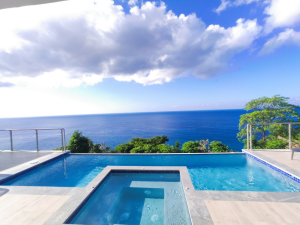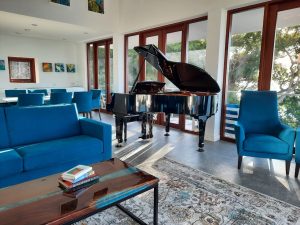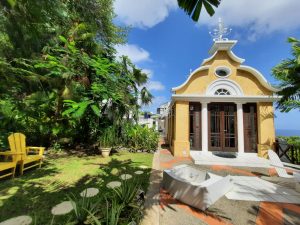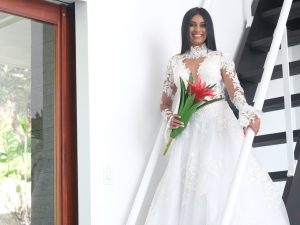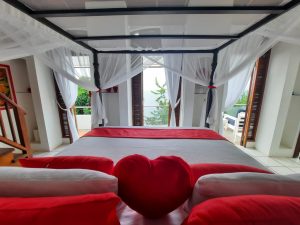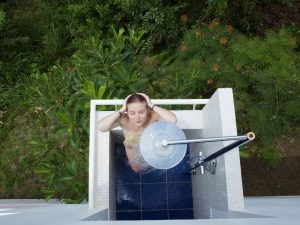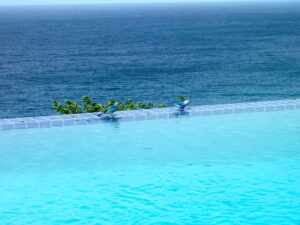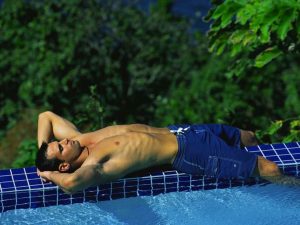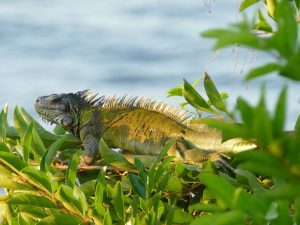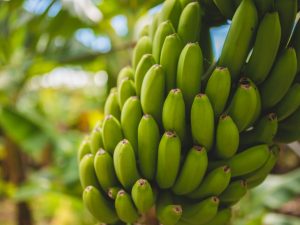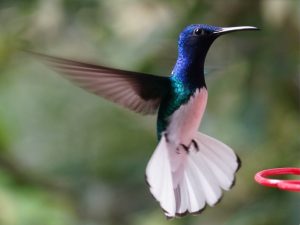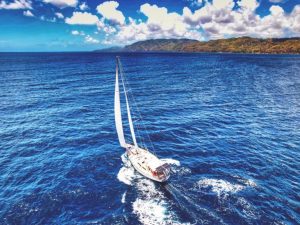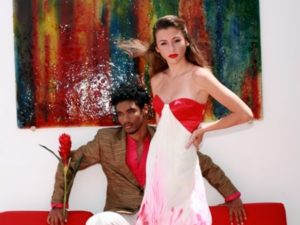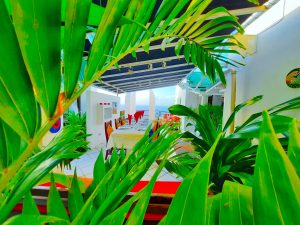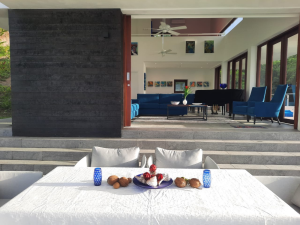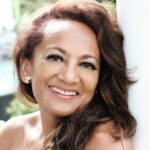 Try diving, you might just like it. It will open a whole new world of underwater life and adventure, where you can also be 'one with nature'. And if you are not ready to take the plunge, start with snorkeling. Both diving and snorkeling in Tobago are exceptional – from untouched corals, turtles, parrot and angel fish, lobsters, conch, schools of juveniles; other big fish, the largest brain coral, sunken wrecks, and of course, take a swim with the manta rays.
And of course, this will heighten your awareness of our amazing environment. It will help you to play a bigger part in protecting it. After all, our Caribbean environment is exceptional, but in deep trouble.
-Dr. Auliana Poon