Discover Art at Villa Being, Tobago
Private Art Sessions Offered to our Guests at Villa Being, Arnos Vale, Tobago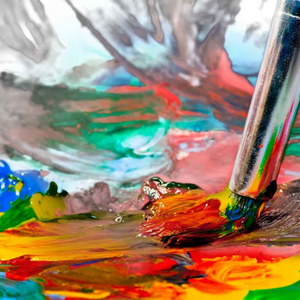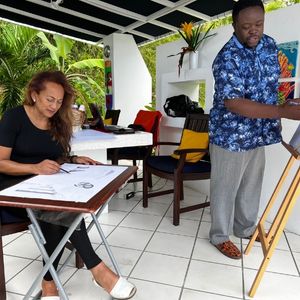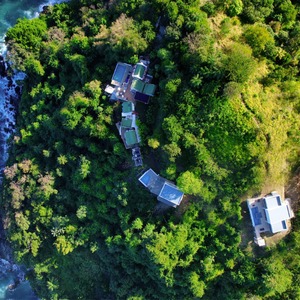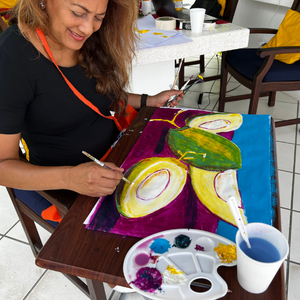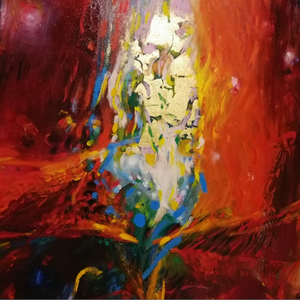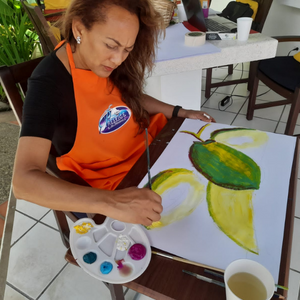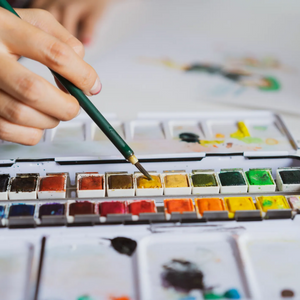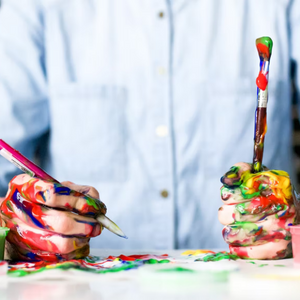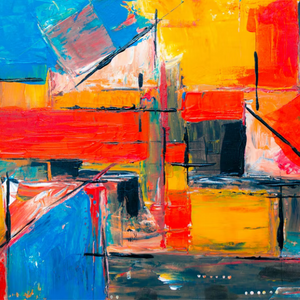 Learn to paint at Villa Being!
We love art. That's why you'd see an array of paintings and art pieces on display throughout Villa Being, Tobago.
You won't find a more spectacular location to unleash your inner artist. No noise. No traffic. No neighbours. Just you and nature. Why not learn to paint with one of Tobago's top artists, on site at Villa Being.
We will provide the paint, the canvas and the brushes. And Villa Being will provide the stroke of nature and a brush of class to make your paintings come to life.
Book ahead of your arrival and we'll make the arrangements.
Try your hand at painting. No previous experience is required. Just bring yourself and learn from the best. Our Artist-in-Residence, Tomley Roberts, will take you on an exceptional journey. He will bring out the Art and Creativity in you. Trust us!
DISCOVER THE ART OF BEING
Let Villa Being, Tobago, Inspire You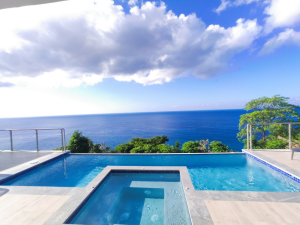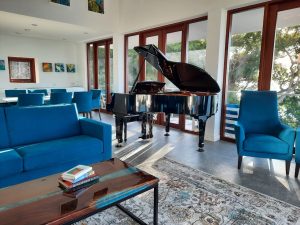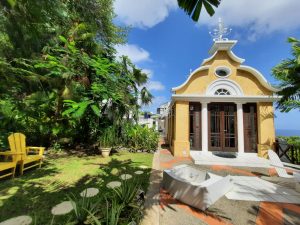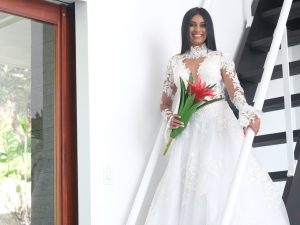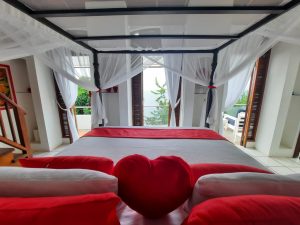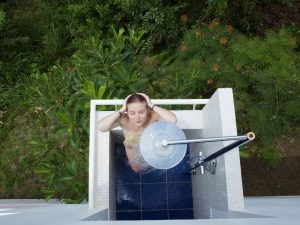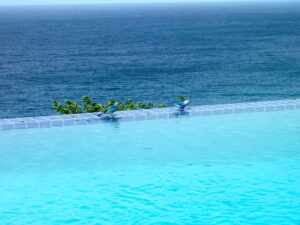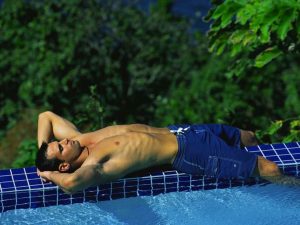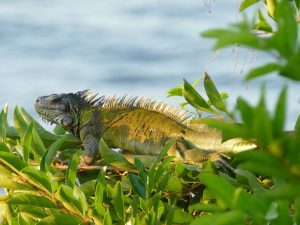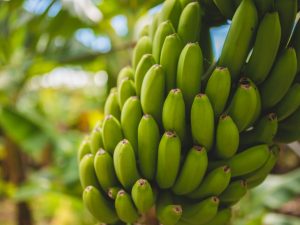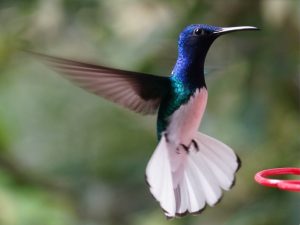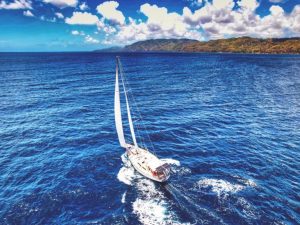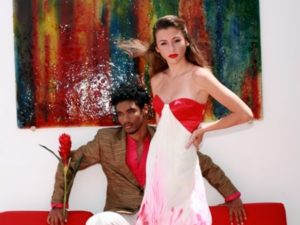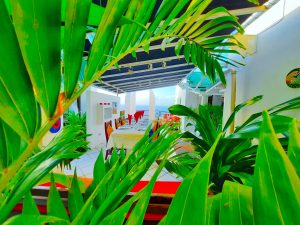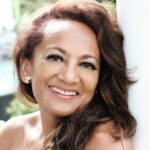 Personally, I appreciate great art; I love creating amazing spaces. But I never once imagined that I could draw or paint.
I can tell you that this was one of the most relaxing, rejuvenating and mindful experiences that I have had in Tobago. Tomley is a great teacher.
Try it, you may just like it! 
– Dr. Auliana Poon
DISCOVER THE ART OF BEING