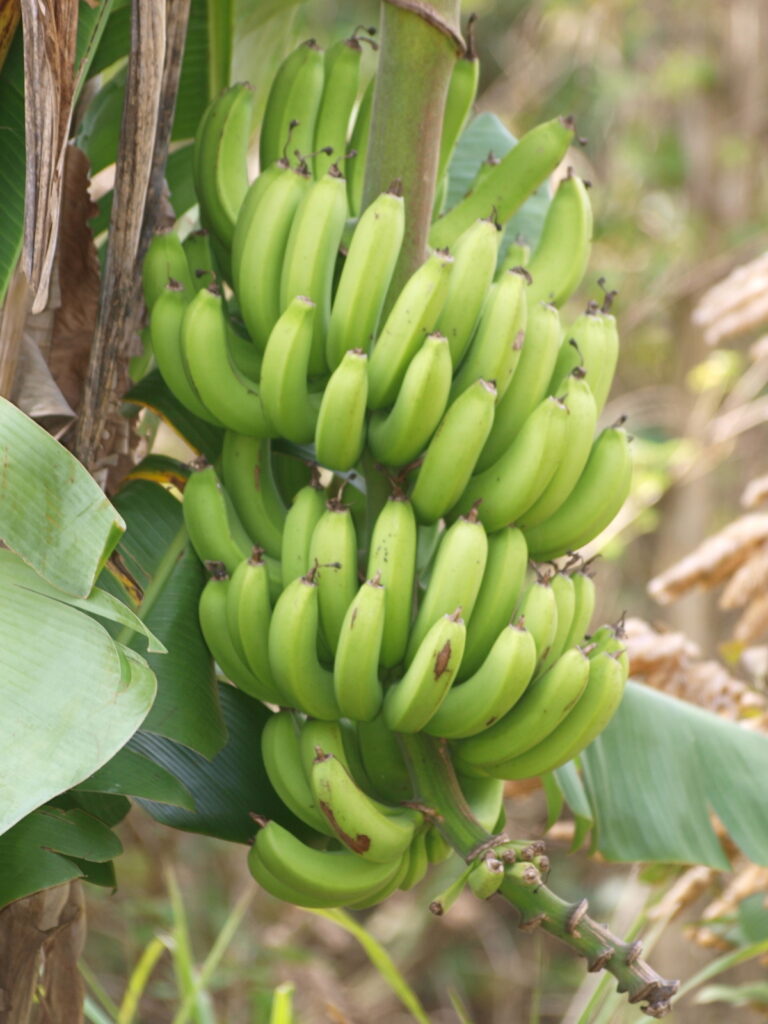 Villa Being, established in 2000, has been practicing sustainability, well before sustainability became an industry 'buzz word'. In fact, having invented the concept of Responsible Tourism in South Africa in 1996, Dr. Poon has been keen to ensure responsible and regenerative development from day one.
Room to Breathe – Villa Being, with its 7 suites and three infinity pools, sits on a 11-acre organic estate. There is ample place and space to enjoy the natural environment.
Link with local economy – Local architects, engineers, designers and carpenters continue to be engaged to create the most spectacular escape in the Caribbean, ensuring a robust local value chain.
Amazing Natural Views – Villa Being cannot be seen from the road; has more than a dozen courtyards and patios; hugs a mountain; and offers 180-degree views of the Caribbean Sea. Views can be had from everywhere – from the gardens, bathrooms, dining terraces and suites, swimming pools, and patios. You won't be disappointed.
Amazing Sunrises and Sunsets – view the moon rise while the sun is setting. Surreal!
Villa Being design takes full advantage of natural Caribbean Breezes, minimizing artificial air conditioning.
All Natural, All Real – no fertilizers and pesticides are used on the estate.
Birds, bees, trees, and small animals have all share the living space. At Villa Being, you cannot help but be surrounded by and immersed in nature.