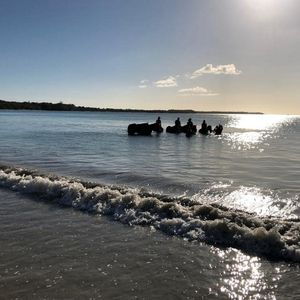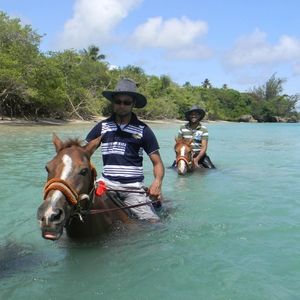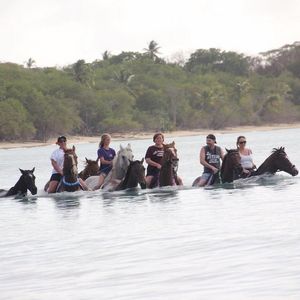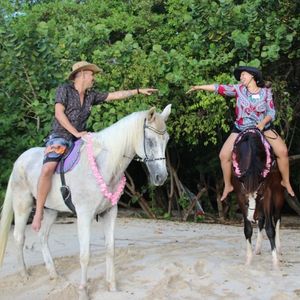 Go Horseback Riding!
In collaboration with Being With Horses, we are pleased to offer you horseback riding. Located at Buccoo, Being With Horses offers the rider to be one with the horse. No saddles required. Take a quick class on how to ride horses and spend an hour or so riding the horse along the beach. Get the opportunity to feed them and even give them a bath. This experience is truly holistic. Being With Horses believes that the horse must be left to roam freely in order for it to be both physically and mentally fit. A happy horse makes for a happy rider.
DISCOVER THE ART OF BEING
Let Villa Being, Tobago, Inspire You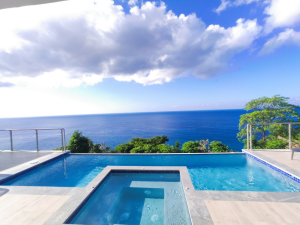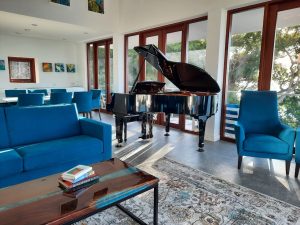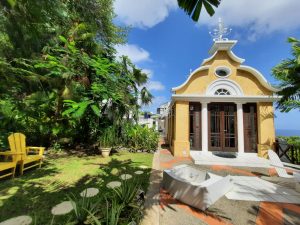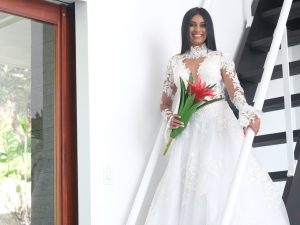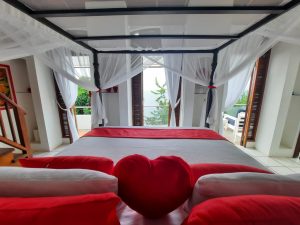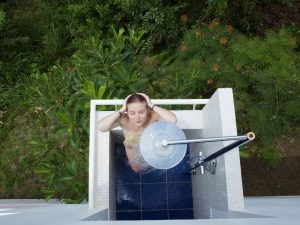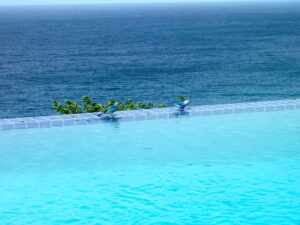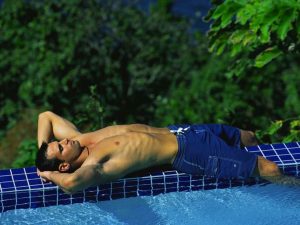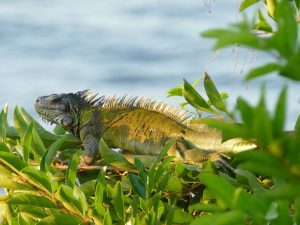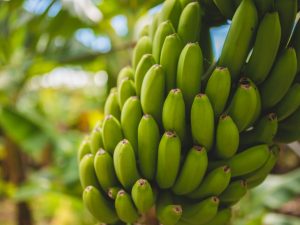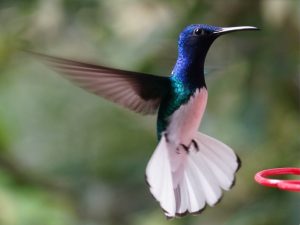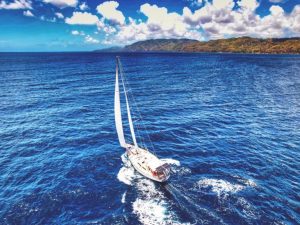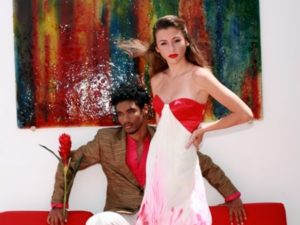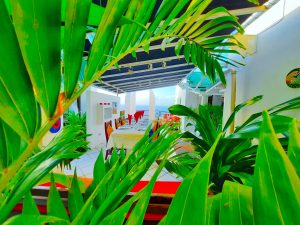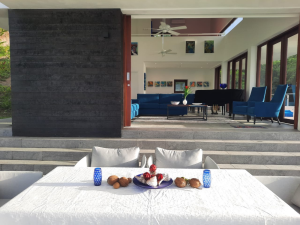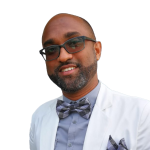 Horseback riding in Tobago at Being with Horses, was a most memorable one. You spend nearly 2 hours with the horses. First you learn how to ride the horses, then you feed them, then you're off on an adventure through Buccoo. Riding along the beach and swimming in the sea with the horses was amazing. What I also loved is that we were barefoot and there were no saddles; you could feel the movement of the horses muscles and bones underneath you. It was almost as if the horse and I were one. My favourite was Julie (named after her favourite fruit – the Julie mango). And the host Veronika was very helpful and pleasant. I would definitely recommend this unique experience to anyone.

-Kevon Wilson, Trinidad