Tobago has many beautiful beaches for you to choose from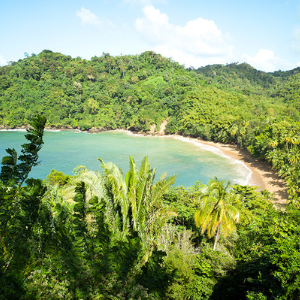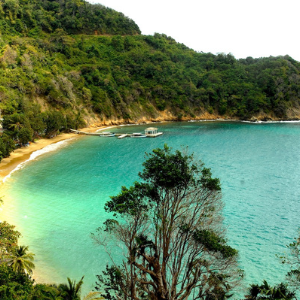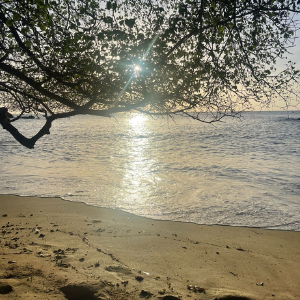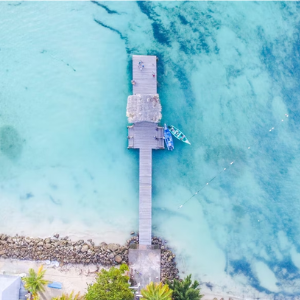 Beach Hop in Tobago
There are many beaches in Tobago to choose from – Pigeon Point and Store Bay are the popular ones in the main tourism hot spot of Crown Point. If you're looking for somewhere less crowded then we recommend one of the beaches in the North. Castara and English Man's Bay are two of our favourite spots.
But if you want an ultra private beach then our nearest beach, Turtle Bay, is the best option. The walk takes no more than about 7 minutes, and it is well worth it. You will almost always have this beach to yourselves, and it offers wonderful swimming and an untouched reef for snorkeling. At certain times of the year, usually in between April and August, Leatherback Turtles come to lay their eggs on this beach, particularly at night.
DISCOVER THE ART OF BEING
Let Villa Being, Tobago, Inspire You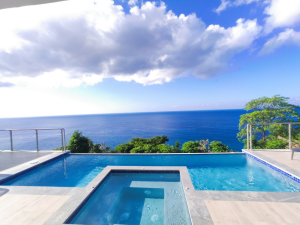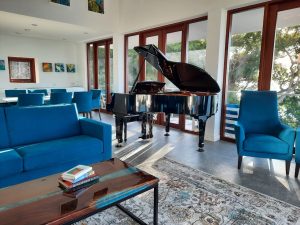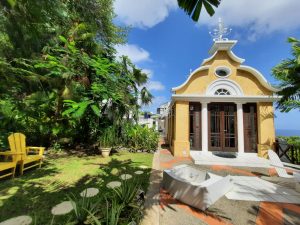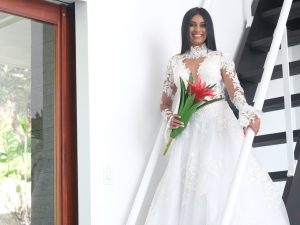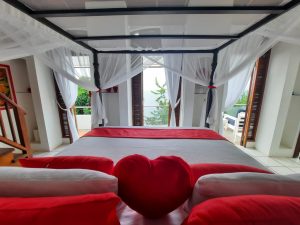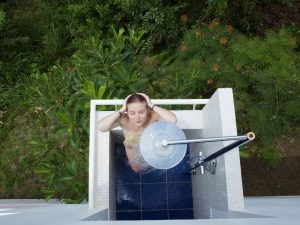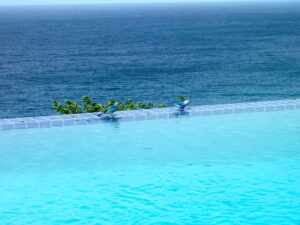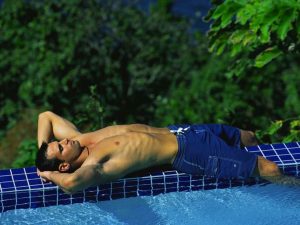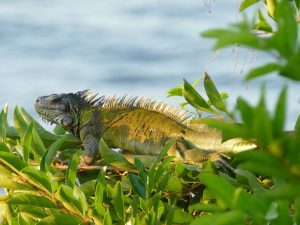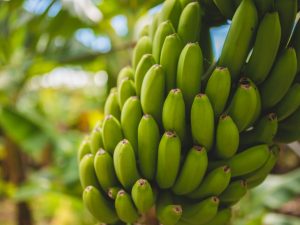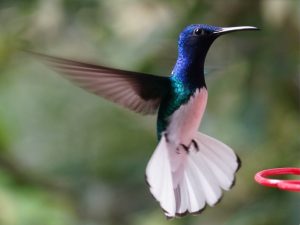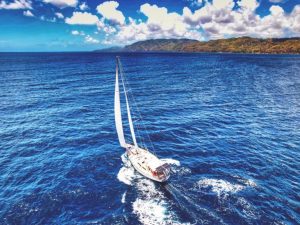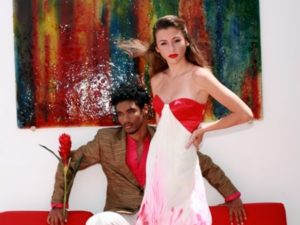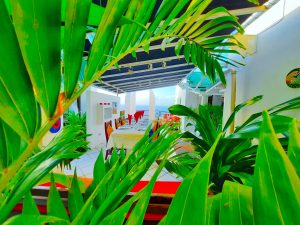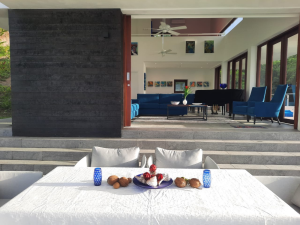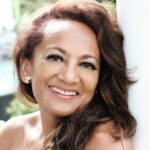 Personally, I appreciate great art; I love creating amazing spaces. But I never once imagined that I could draw or paint.
I can tell you that this was one of the most relaxing, rejuvenating and mindful experiences that I have had in Tobago. Tomley is a great teacher.
Try it, you may just like it! 
– Dr. Auliana Poon
DISCOVER THE ART OF BEING